Bowflex Revolution® Hand Grips
SKU: 000-7183
Model Number:
Bowflex Revolution® Hand Grips
These replacement handgrips fit Bowflex Revolution®, Revolution® FT, and Revolution® XP models. Can be used with Power Rod gyms, however may not be suitable for all exercises. Sold as a pair.
Product Rating
Related Products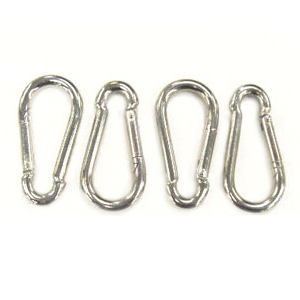 Replacement Snaphooks
$16.99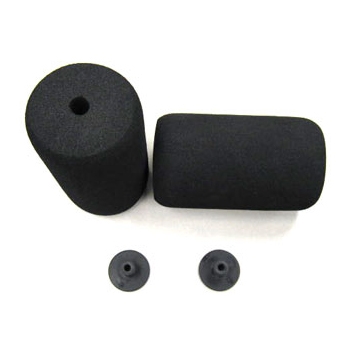 Foam Roller Kit
$11.99
Shipping Information for Bowflex Revolution® Hand Grips
Shipping Charges Per Address
Ship To
Shipping Charge
Leaves Warehouse In
Standard Delivery
Contiguous US
$7.99
2-10 business days*
Hawaii/Alaska
$15.99
2-10 business days*
Standard Delivery
Ground delivery is standard for this item. Orders shipped via standard delivery usually arrive within 7 business days after shipment.*
General Shipping Information
Items ordered together might not ship at the same time; your credit card or account will be billed only for what is shipped. Delivery for some items may only be available within the 48 contiguous United States. Delivery is not available to P.O. Boxes, APO/FPO addresses, U.S. territories or international destinations. Inclement weather may cause unforeseen delays in shipping.
All shipping & handling charges are subject to change without notice.
If you have any questions about delivery in your area or need advice regarding assembly of a product, please call our Customer Service department at (800) 605-3369.
Do you have questions about this product?
Get answers from real customers and in-house experts with AnswerBox.
4 Questions | 4 Answers
Displaying questions 1-4
Q:

Can I use them with the Xtreme 2 SE?

Asked on 3/28/2015 by JAY from ST. LOUIS

1 answer

A:

Hi Jay! While they were designed initially for use with the Bowflex Revolution, yes, these hand grips may be used on any of our Bowflex rod based home gyms as well.

Answered on 3/31/2015 by Shawna from Nautilus Customer Care

Q:

I just bought a pair of Bowflex Revolution® Hand Grips. I was wondering what the second metal clip was for. I know you use one of the clips to attach to the Bowflex but why are there two?

Asked on 3/26/2014 by Jeff

1 answer

A:

There are two rings on the handgrips so they may be shortened.

Answered on 3/27/2014 by Anonymous

Q:

What is the length and are they adjustable?

Asked on 8/20/2013 by Ted from Newport news.va

1 answer

A:

The straps are about 12 inches long. The length cannot be adjusted.

Answered on 9/9/2013 by AH from Vancouver, WA

Q:

is this sold as a pair or individual?

Asked on 2/28/2011 by Anonymous

1 answer

A:

A pair.

Answered on 3/1/2011 by RC from Nautilus WHQ, Vancouver, WA
Displaying questions 1-4